Why should you use a management and steering software ?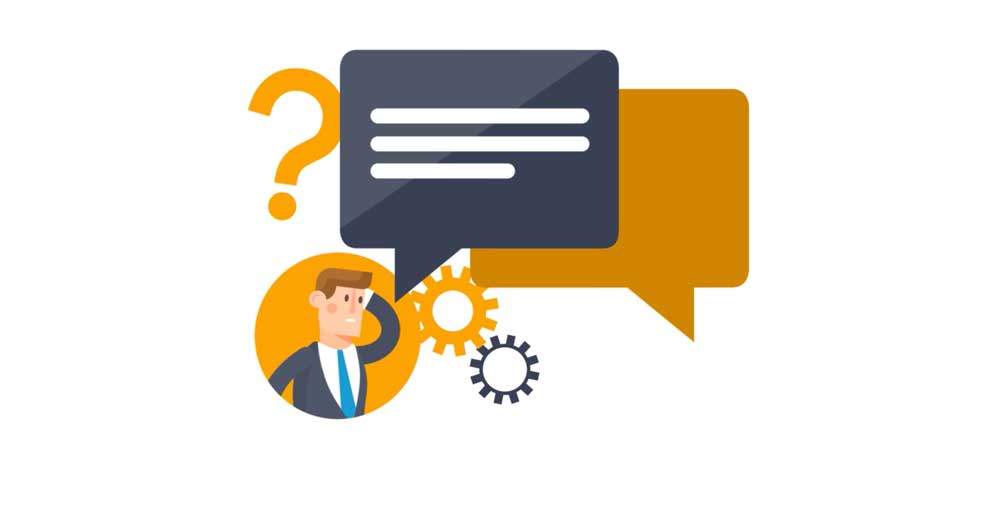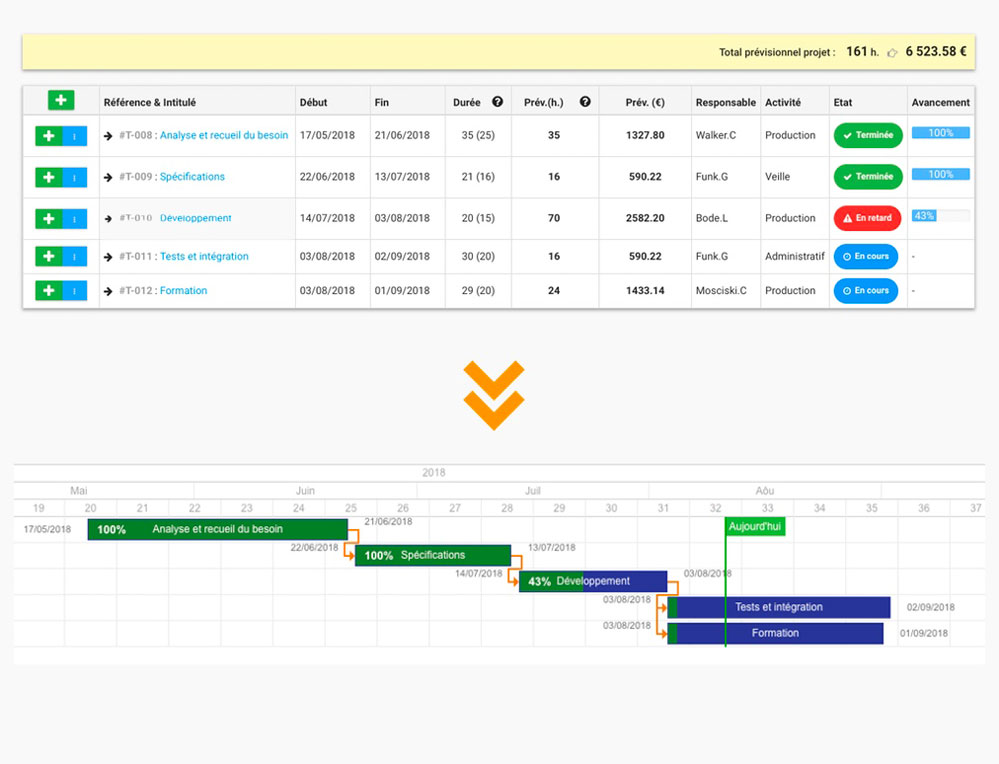 Are you overwhelmed by data ?
Do your sales representatives manage customer relations in their Excel files ? Do your project managers monitor the progress of their tasks on post-it notes ? Do your accountant asks you to find invoices from last year ?
The data sources in your company are multiple and disparate. You waste a lot of time and energy finding the right information at the right time.
En tant que dirigeant, vous avez besoin de ces informations pour gérer votre activité et pour prendre de bonnes décisions.
As a manager, you need this information to make good decisions and develop your business.
 Centralize your information with Cibee !
In our digital society, information literacy is the key to success!
With Cibee, your data is secure and accessible. You have a consolidated view of all the information of your company : commercial relationship, operational, logistical and financial data.
You become autonomous in your daily management and reduce the risk of data loss in the event of the departure of a key employee.
Did you say strategy ?
Recently you read an article or met a consultant who convinced you to define your development strategy? Vision, mission, objectives, action plan…
Now what can you do in practice ? How to follow your objectives? How to ensure that your strategy is the right one?
  Cibee helps you stay on track
Don't be heading for disaster and step back to analyze each situation.
Our indicators and analysis reports help you understand events and adapt your decisions.
Thanks to our automated dashboards, decision-making and steering become a piece of cake.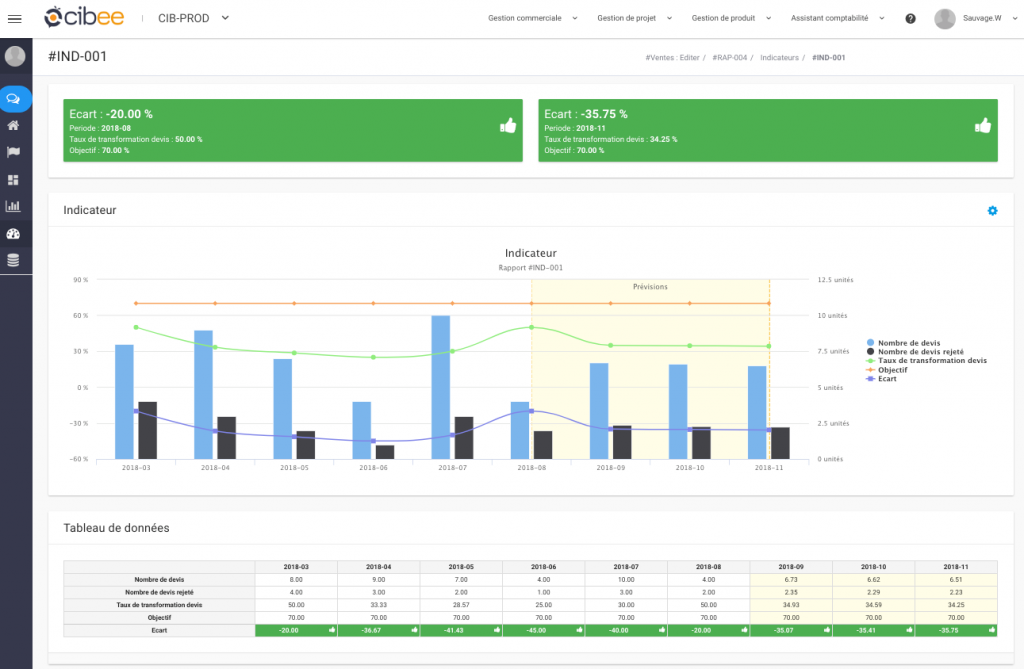 « You cannot control what you do not measure »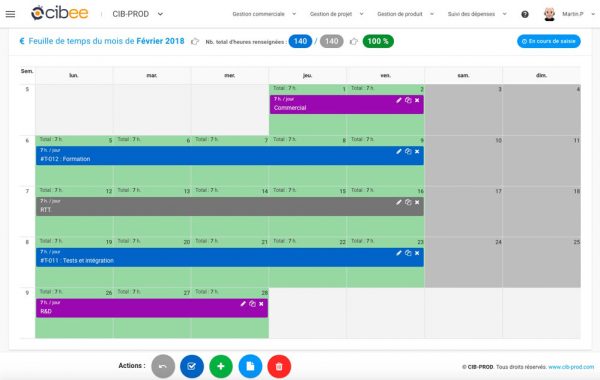 Are you lacking time ?
Too much work, emergencies, not enough time and resources. You are absorbed in your activity and feel like you are spending your life at the office.
Running a business can be very exciting and rewarding, but it requires a significant investment of time and energy.
Many managers are stressed and this impacts the performance of their company.
  Only one solution: organize yourself with Cibee !
Cibee automates time-consuming tasks and allows you to plan your activity efficiently.
Focus on what is important, make time for your loved ones and reduce your stress level.
Profitability issues ?
Do you have a good turnover but can't make enough profit ? Do your projects cost you more than they earn you money?
Competition is getting fiercer and fiercer and some companies are selling at a loss without even realizing it… What is my gross margin ? My net margin? What is the actual costs of my projects ?
  Be more competitive
Cibee helps you answer all these questions. It automatically calculates the costs and the break-even point of your projects.
This way, you can use your time and resources to the most profitable activities and adapt your sales prices to conquer new markets.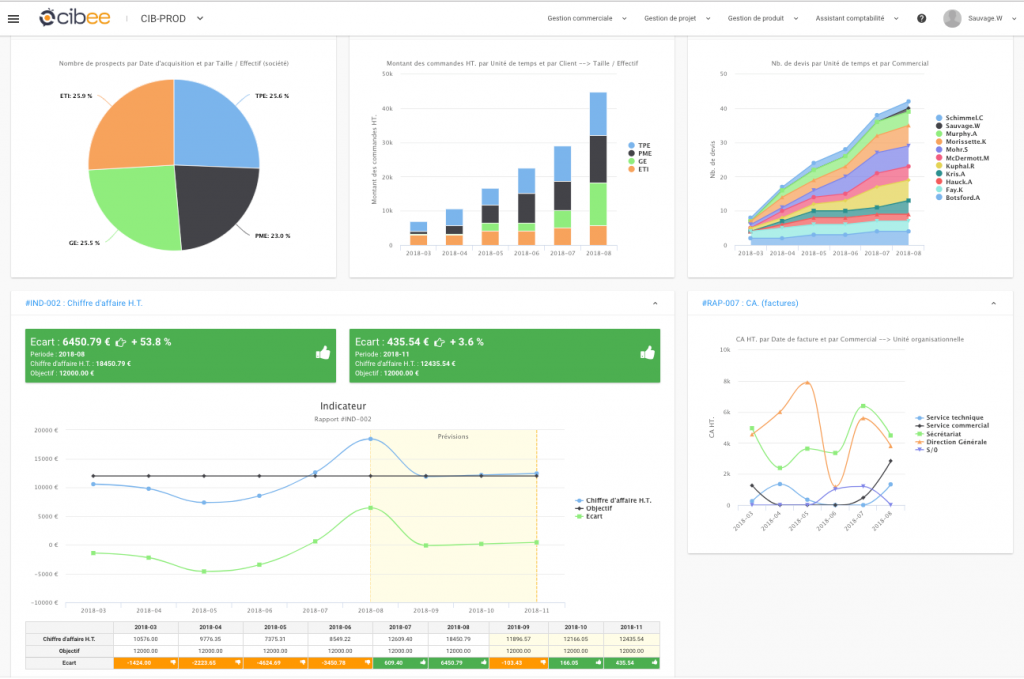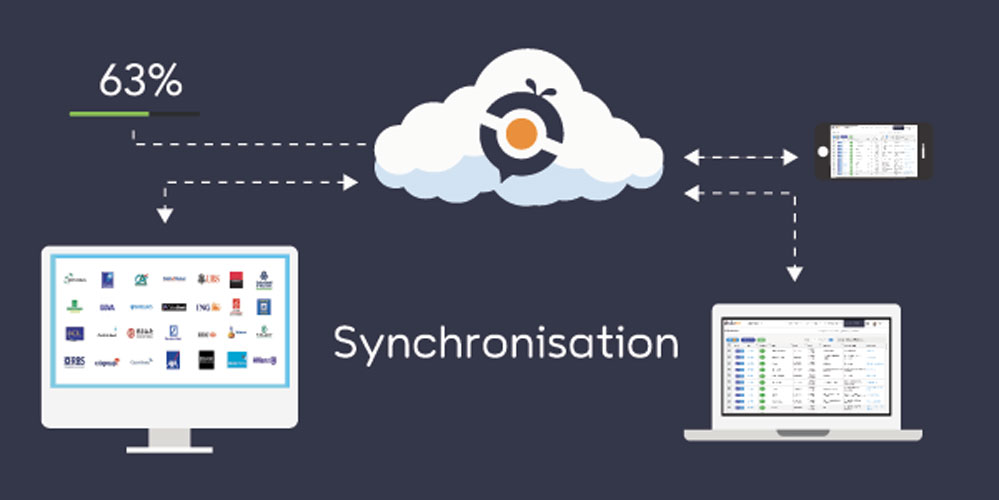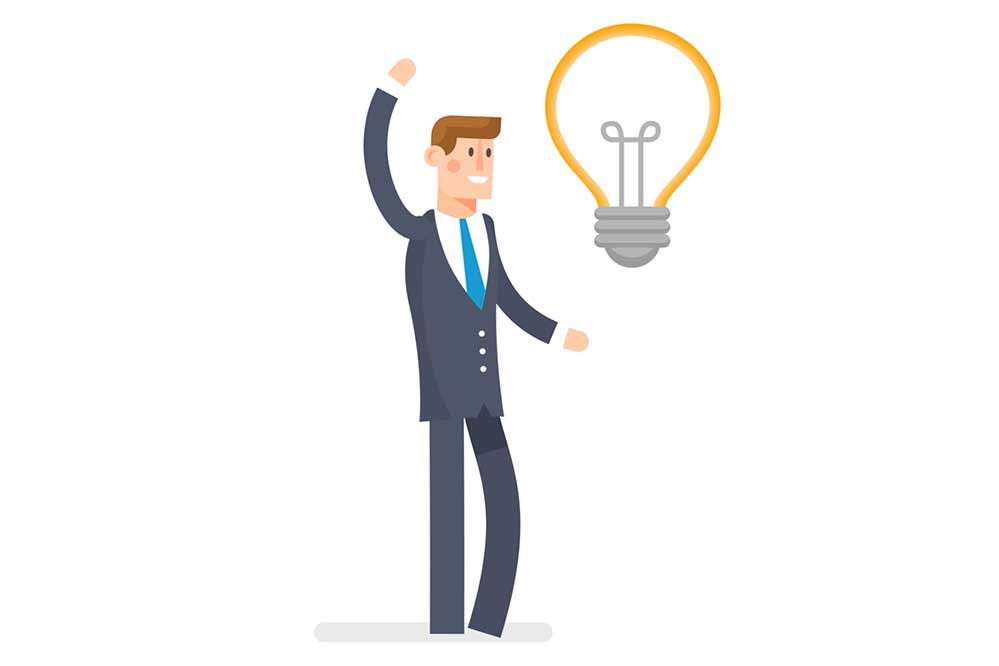 Do you love accounting (or not)  ?
Do you have to keep following up with your customers to get paid on time ? Manage your expenses and perform your bank reconciliation ? Search receipts to send to your accountant ?
Six out of ten companies pay their suppliers late, and unpaid invoices cause 15,000 french companies to go bankrupt each year. Survival of small companies depend mainly on their financial stability.
  Free your mind,  Cibee automatise your accounting  !
Control your sales cycle and automatically send dunning notice to reduce the number of unpaid invoices.
Optimize your accounting management time by easily finding your purchase receipts and sales invoices.
Finally, the automatic bank reconciliation module eliminates the need to enter your expenses manually.
There are more and more management software on the market. Why choose our solution ?
In 2015, following the growth of our activity at CIB-PROD, we decided to deploy a management software to structure our company and give us the means to grow. After testing many solutions, we realized that the vast majority of existing software was often very complex and difficult to learn…..
We had the impression that these tools had been designed by a team of computer scientists who had little or no experience in managing a company on a daily basis. And who anyway, would never need to use it….
There were of course some platforms that seemed to be efficient and meet our needs, but they were far too expensive for a very small business like ours.
Based on these two observations, we decided to create our own management and steering solution:
A simple and ergonomic tool that would make life easier for business leaders while remaining very affordable.
Based on the feedback from the companies we work with, we have been refining our software for more than two years.
Today, it is finally ready and we are very proud to share it with you.
With Cibee, let's manage your future together.
Besides, it's free !