Your business is growing ?
What is your plan to develop your company, make it sustainable and increase your profitability?
These recent years, the business world has become more and more digital. The amount of information you have to process every day has exploded.
More than 50% of business managers feel that they do not have enough time to carry out key tasks like thinking about their development strategy, or prospecting new customers.
We believe that the success of a company largely depends on the serenity of theirs managers and their ability to control information.
That is why we have designed Cibee.
A centralized management software that helps companies to grow up by becoming more organized, efficient and effective.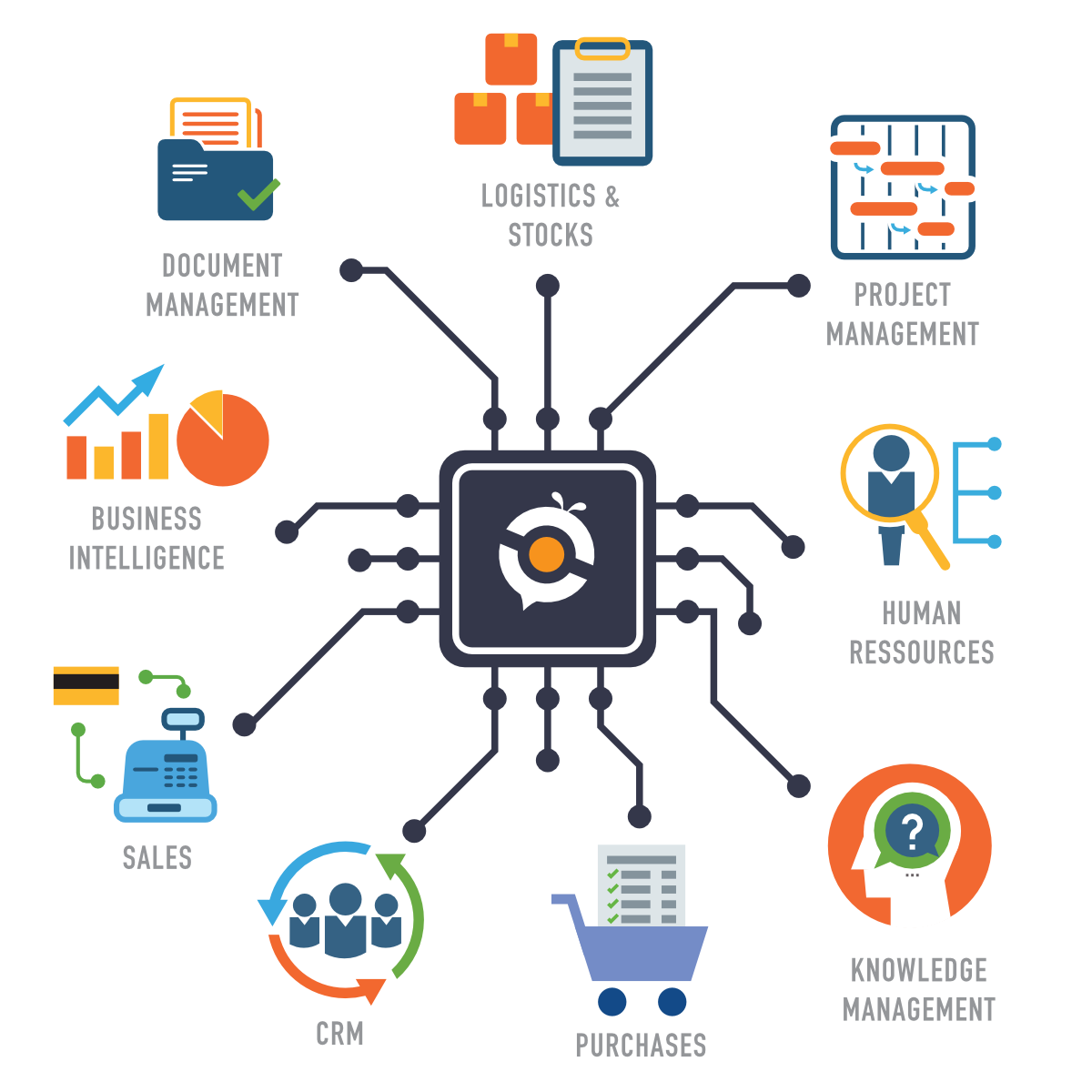 Our solution is 100% free for companies up to 5 employees!
Our ambition is to help start-ups and scale-ups to develop and grow under good conditions. So we decided to make our software available to small businesses completely free of charge! Why? Simply because we believe in the values of entrepreneurship and want to promote its development.
Face the challenges of today